Bringing value to everyone's day …
… while teaching, rebuking, correcting & training in righteous product management.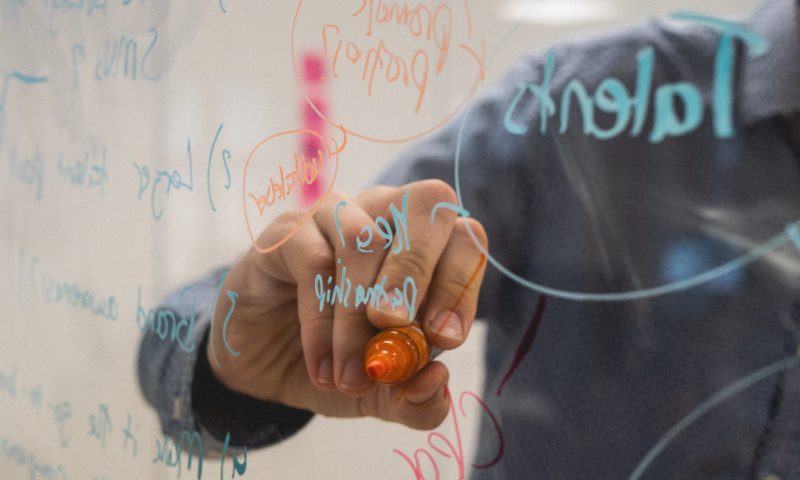 About Dean Peters
An experienced agile product manager and recovering real-time systems integration programmer with a secret past life as a professional opera singer. Dean currently serves as an Associate Product & Strategy Director at IQVIA. There he provides his product expertise to IQVIA's Analytics Center of Excellence as they work to transform clinical trials through human data science and artificial intelligence.
And when he's at home, sometimes you'll find him working on this website, DeanOnDelivery.com, where he logs his journey and experiences in delivering software.
5 years into this on-and-off again effort, this blog has offered inspiration and fun to thousands of product managers, product owners, business analysts, UX practitioners, and software engineering.
I hope you also find it equally entertaining and educational.